KIDS IN THE KITCHEN (KITK)
Kids In The Kitchen was a FREE event that empowered youth to make healthy lifestyle choices through hands-on cooking demonstrations by the Culinary Department at Pueblo Community College. The interactive cooking demonstrations promoted safely making healthy meals and snacks using simple and nutritious ingredients.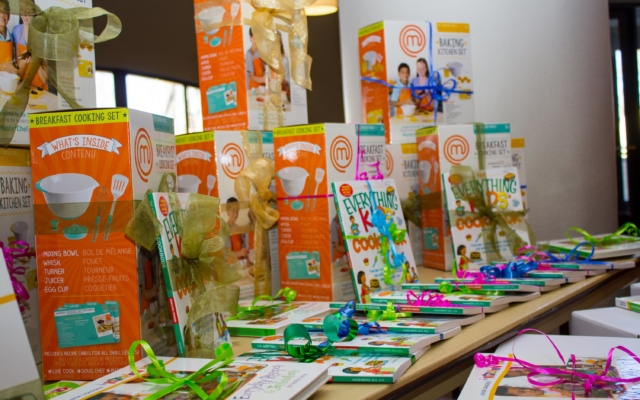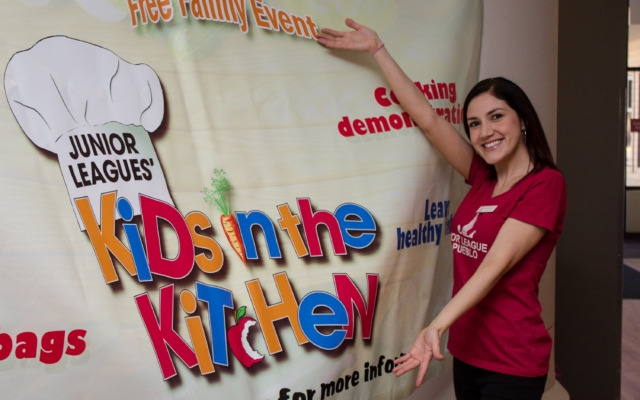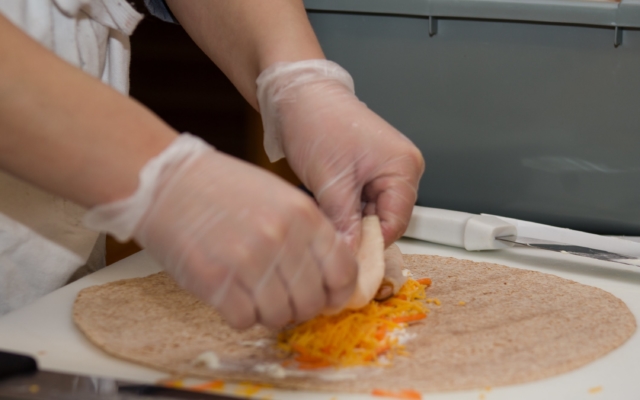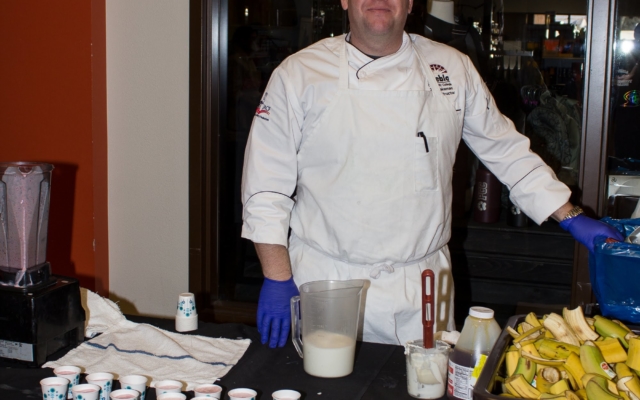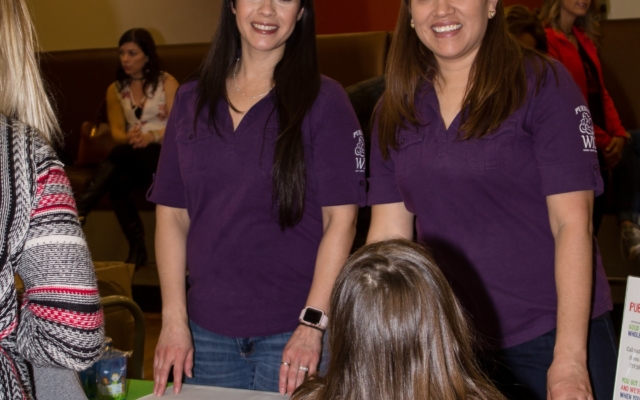 LITERACY
as one of our past focus areas, Junior League of Pueblo was committed to promoting literacy in the community. We were excited to participate  All Pueblo Reads event with the Pueblo City-County Library.
In addition,  free books were distributed at every event.  During the time of our Literacy mission, the League gave away more than 12,000 books in our community.
Junior League of Pueblo also participates in the Pueblo Chieftain's Adopt-a-Class every year. Thirty copies of the Pueblo Chieftain for 30 weeks of the school year are donated to a Pueblo County classroom. The program provides teachers with curriculum that meets Colorado State Standards and uses the newspaper as a valuable teaching resource weekly in the classroom.
FIT-4-FUN
Fit 4 Fun was a free event hosted by Junior League of Pueblo to promote healthy lifestyles. Community partners joined us to teach families about how to stay active, including kids zumba and cross fit.  In 2017-2018 we started the FIT-4-FUN program at the Boys and Girls Club.  Once a month members would visit the Sprague Location and promote 1 hour of different types of exercise.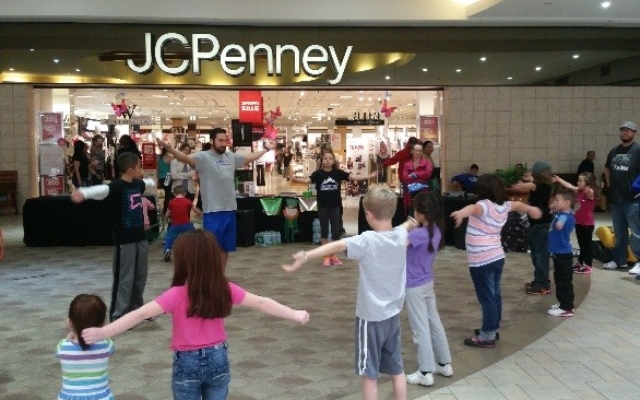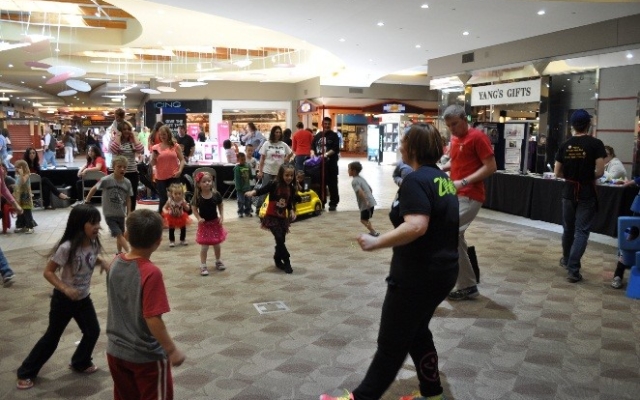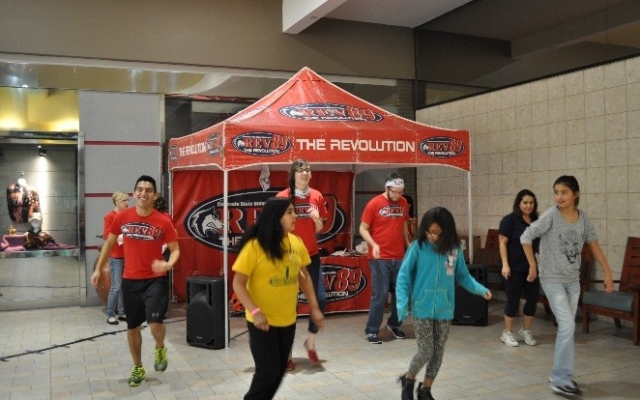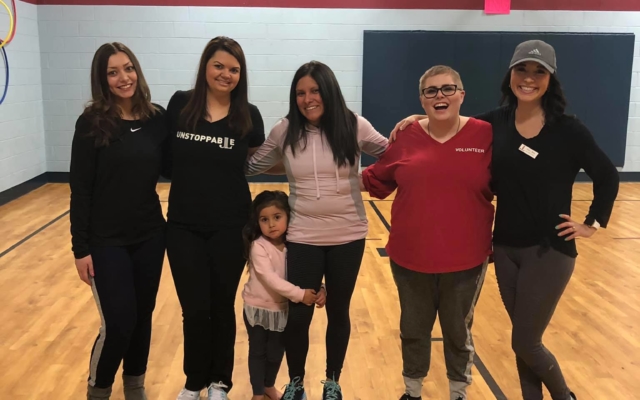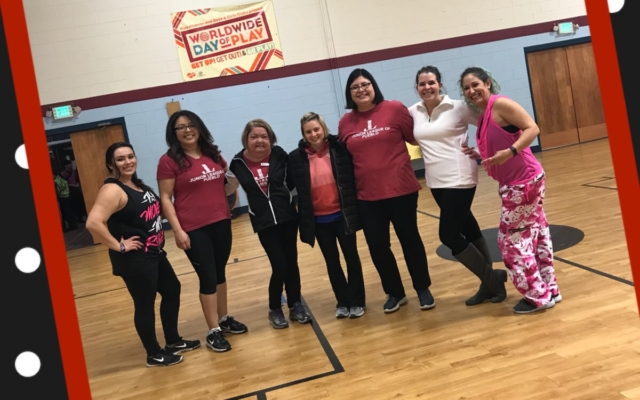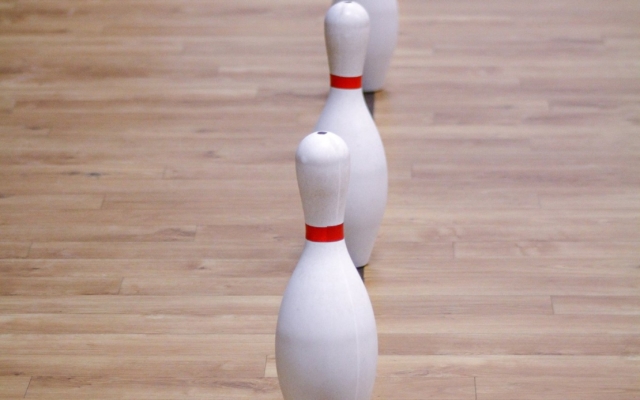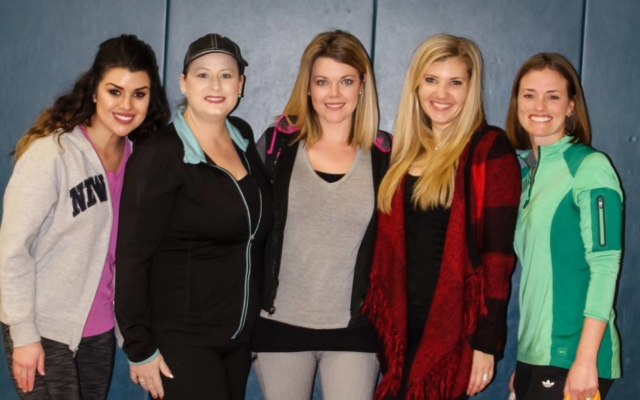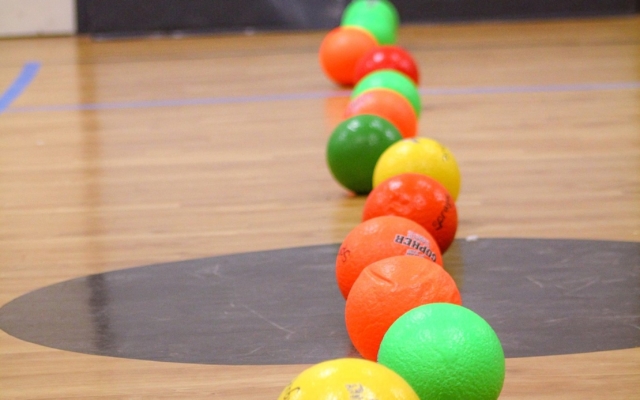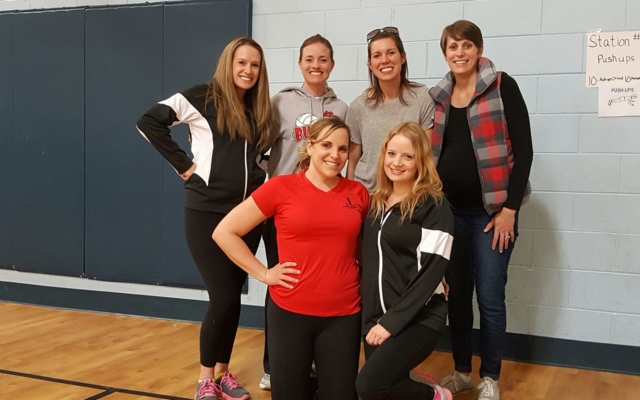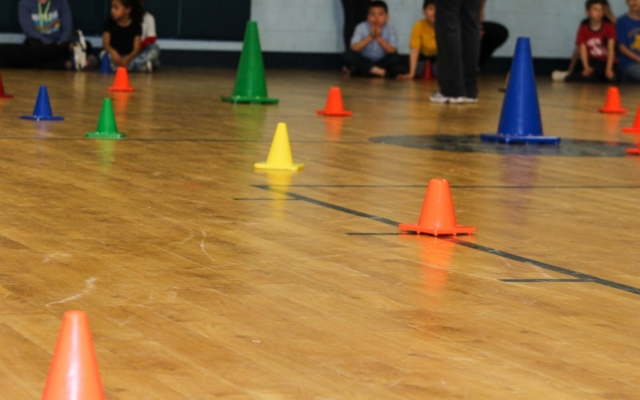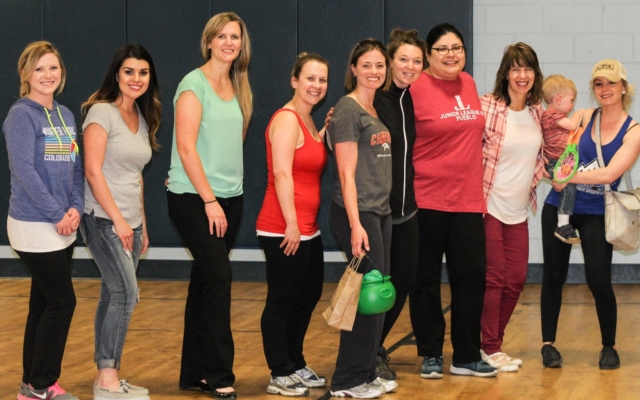 LITTLE FREE LIBRARY
Our new member class of 2019/2020 built and placed a Little Free Library in our community.  The Little Free Library they constructed lives inside the East Side Childcare Center, so the children and parents can check out books to read at home. The books are bilingual and/or show racially and culturally diverse characters in empowering roles. Truly impactful.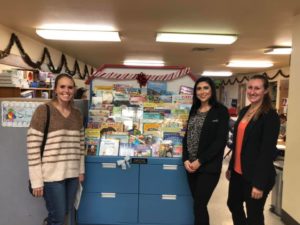 TEDDY BEARS AND TOILETRIES
This "Teddy Bears and Toiletries" drive was promoted and directed by our Winter New Member class of 2019.  The event was to collect stuffed animals and toiletry items benefiting the children served by CASA.  Of the 283 children that were served by CASA last year, many of the children were placed into foster care without having their own tooth brush, comb, shampoo and toys.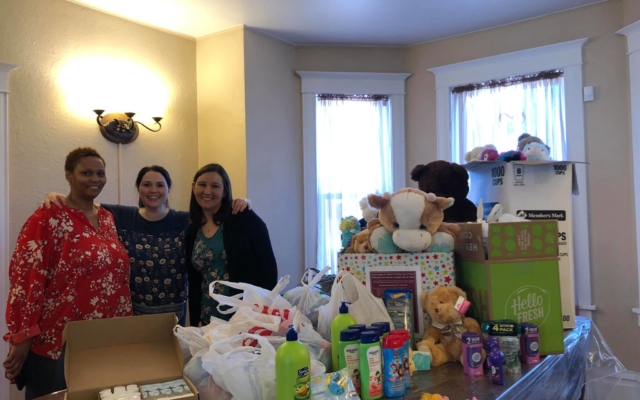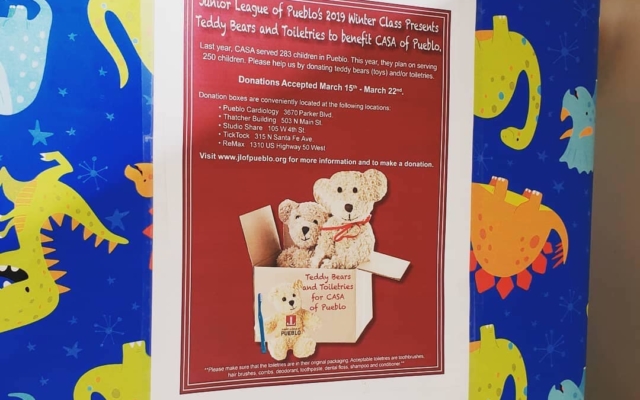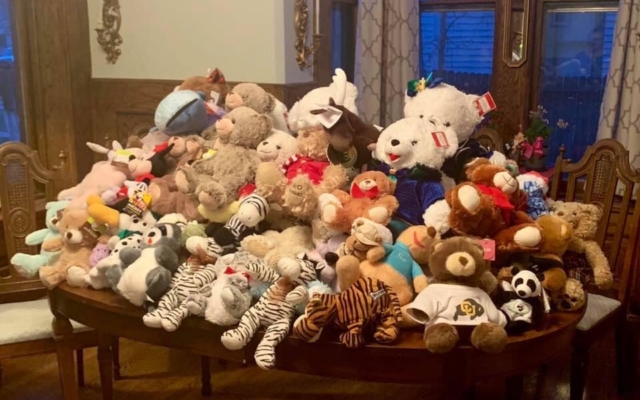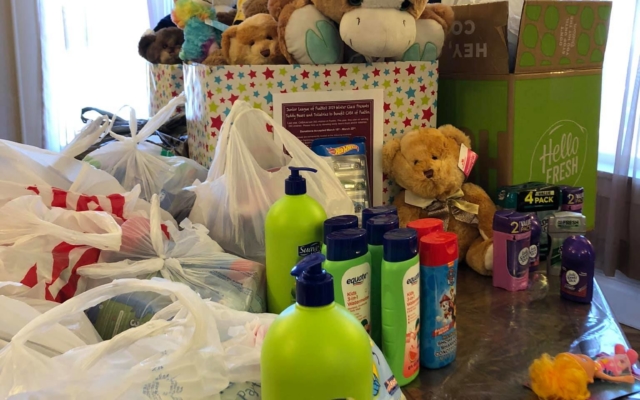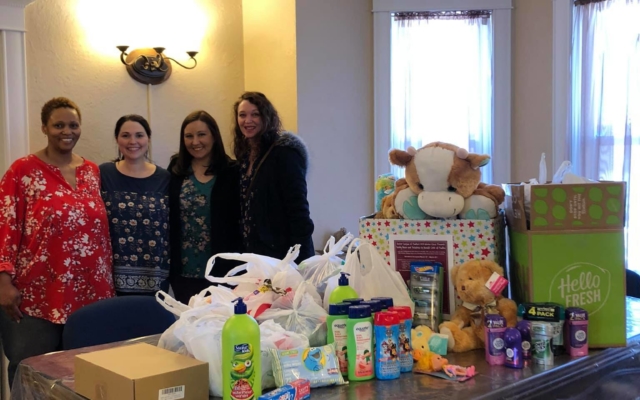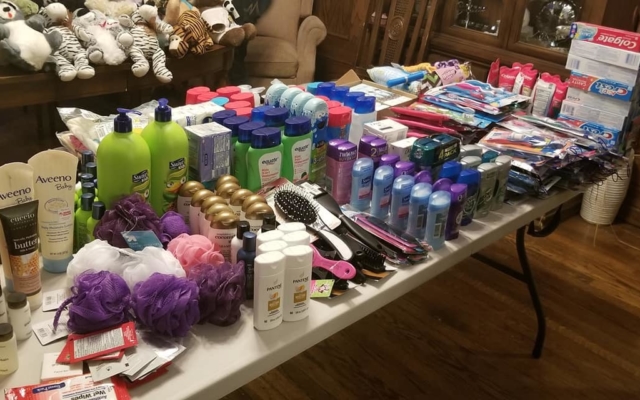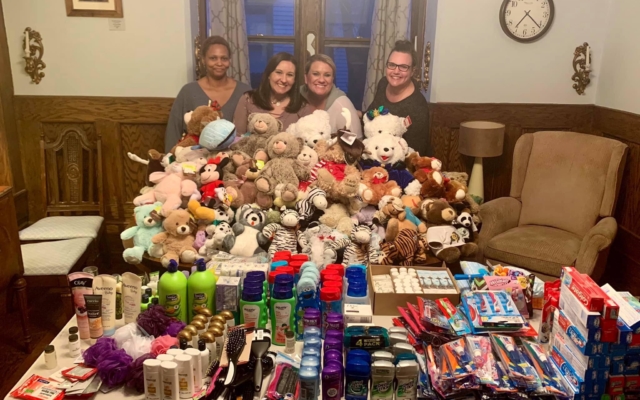 SELF-DEFENSE DIVAS
The Junior League of Pueblo's 2018-2019 New Member Class created "Self Defense Divas: Women's Self Defense
Class!" The event provided a fun and interactive opportunity for women age 16 and up to learn the art of self-defense. The class was led by two black belt instructors from Noble Tiger Kung Fu. Donations of diapers to benefit the Junior League of Pueblo's Annual Diaper Drive were also be accepted in lieu of an entry fee.  This project was created in response to the increase in domestic violence towards women in our community. All proceeds benefited YWCA in Pueblo.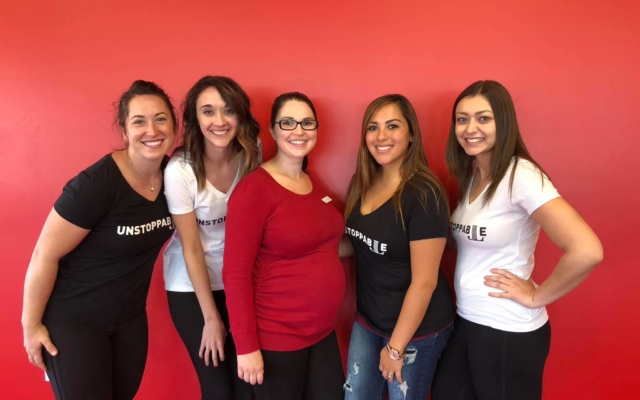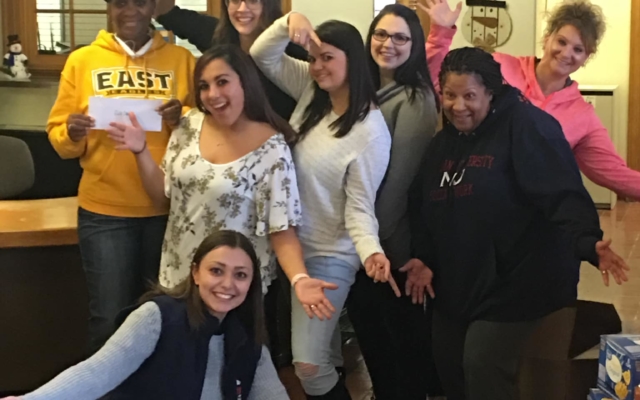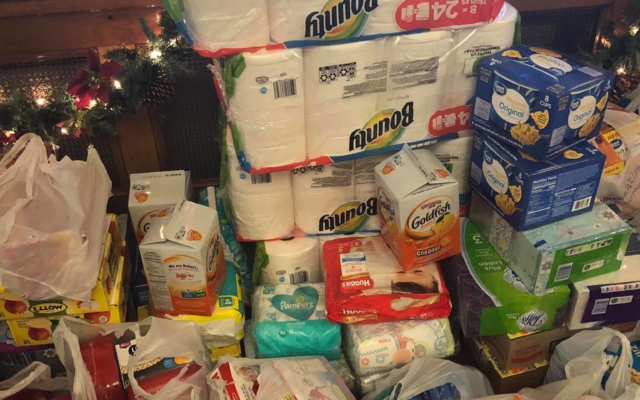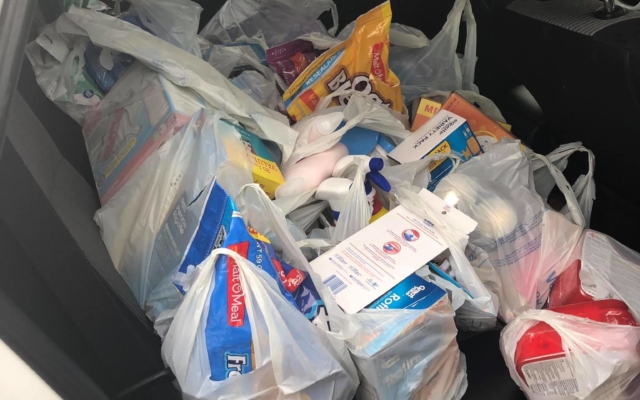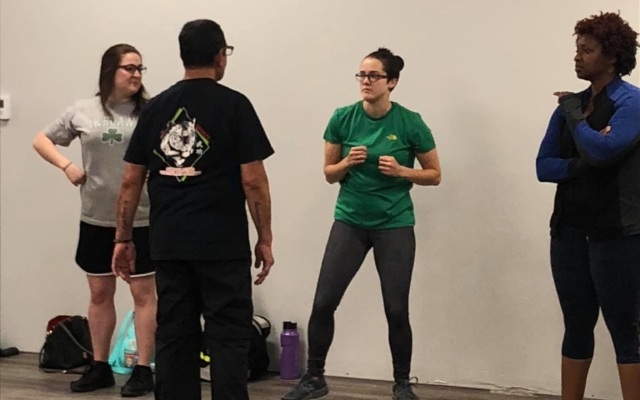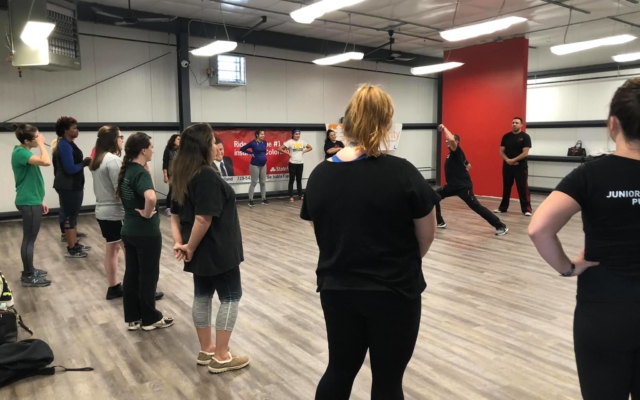 80'S THEMED AEROBIC DANCE PARTY
Our new member class 2017-2018 held A totally awesome 1980's Aerobics Dance Party to benefit the YWCA's Domestic Violence Shelter! There were 3 dance sessions led by Zumba certified instructors.  Aerobic dancers of all ages filled The McClelland School in 80's aerobic gear to help provide needed items for the YWCA's Domestic Violence Shelter.  Dancers were also encouraged to bring a pack of diapers to automatically be entered to win a prize.