Girls Mic'd Up is this year's highly-anticipated premier live event that will be held at the Sangre De Cristo Theatre. Girls Mic'd Up will bring together the voices and insights of a diverse range of women speakers from all walks of life for an unforgettable evening full of personal growth and empowerment. We believe that all women have a story and we are passionate about supporting their real-life experiences and triumphs and elevate their voices. A sister to our Girls' Night Out event, ladies will enjoy an evening with friends, shopping, sipping on our signature drink, and listening to inspiring stories, all while supporting local programs run by The Junior League of Pueblo. Girls Mic'd Up creates a platform for women to shine. Buy tickets below!
CLICK HERE TO BUY TICKETS!
Cost: $25/ticket
The evening starts at 6pm with drinks and silent auction shopping. Program begins at 7pm.
Thank you to our sponsors:
Silver Level: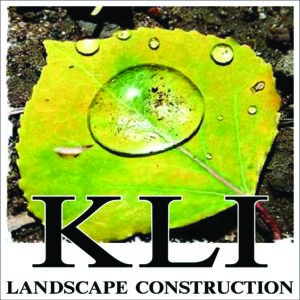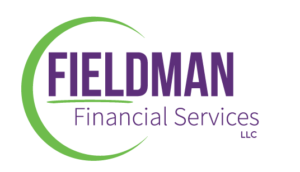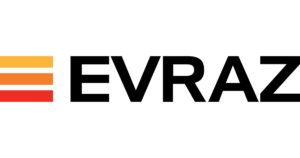 Bronze Level: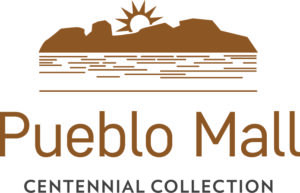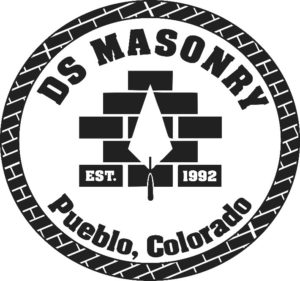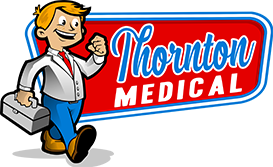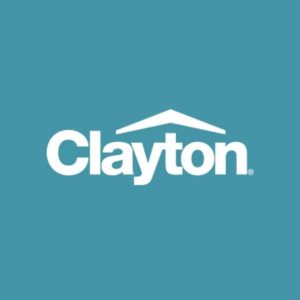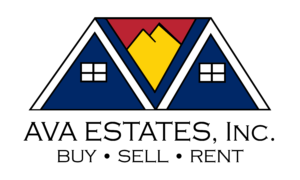 Dr. Michael Ramos, Pueblo West